Light Stalking's Guide to Making the Most Out of...
jongx: Light Stalking recently released their guide to unleashing your Photoshop-ing potential. Part 1 includes: Highlights and shadows tool Rulers/grids and guides Correct verticals with the lens correction tool Part 2 includes: Selecting the color Select the neutral density gradient Create an adjustment layer for levels I like it because it's basic enough for everyone to use, but...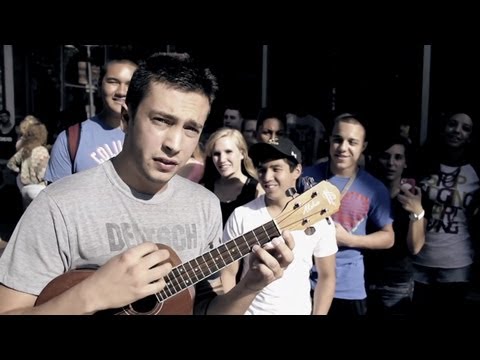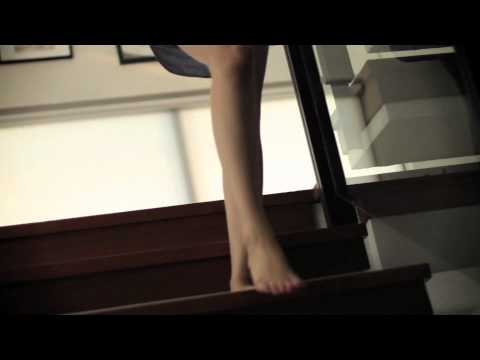 1 tag
3 tags
2 tags
Birthday Post
This is that time of the year when I look back at the events that have transpired from a years ago. The chain of events that shaped who I am today. Exactly 26 years ago at 8:15 am in the best hospital of Makati. My mother painfully delivered a healthy 6.9 pound baby boy. 26 years and 200+pounds later, that same boy is drinking apple flavored beer while writing this and his mother is drinking...
Watch
misteravid: I just want to re-share this short film I did; the love story of a robot & a squid. You can look at how it was made over here. I'm currently working on a storyboard for another animation project. Pinoy Talent
Culinary Adventures within Manila
Salcedo Market Bancheto Midnight Mercato Mercato Central Binondo Little Tokyo 3 2 more to go. want to add something to the list?
1 tag
1 tag
2 tags
1 tag
Enchanted Kingdom
Just came back from Enchanted Kingdom because my cousin, Digs just turned 7. My Mother (how thoughtful of her) planned the whole thing because she wanted him to have a memorable childhood.  It was my 12th birthday when I first set foot on the magical grounds of enchanted kingdom. Long were the lines if you want to ride something, food is pretty much expensive and everything seemed so unreal....
3 tags
Left 4 Dead 2
During the beginning of my high school education, one of my pass time was playing lan games of first person shooters like quake, half life, team fortress and counter strike. I sucked at playing real time strategy games such as command and conquer, battle realms, warcraft (before it became DOTA) and starcraft. I remember playing counter strike beta versions during the EDSA 2 uprising while others...
Spanish 101
I've been reading Tim Ferriss' book the 4 hour work week and I picked up a topic that teaches you to learn a language in an hour. READ: Learn not master. I decided to give it a try by using his sample phrases and deconstructing it so I may learn a little Spanish. Using google translate to help me translate into Spanish. Here goes: The apple is red = La manzana es roja. It is John's...